Miley cyrus naked...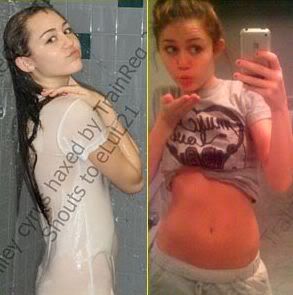 Survey / Poll of the day!? 1) Do you have short hair or long hair? 2) Have you ever dive into a lake naked? 3) blue or brown eyes? 4) learning at home or school? 5) Phone or email? 6) high or low? 7) Do you like Miley Cyrus? 8) Do you like the JoBros? 9) the music of love or hate it? 10) As the holidays? Star *** If you liked this ***
Download her n a k e d video!